Ready to clean out your closet, but live outside of the city? Whether you are personally clearing out your closet or if you are in the apparel industry with items you would like to clear, we can make it easy!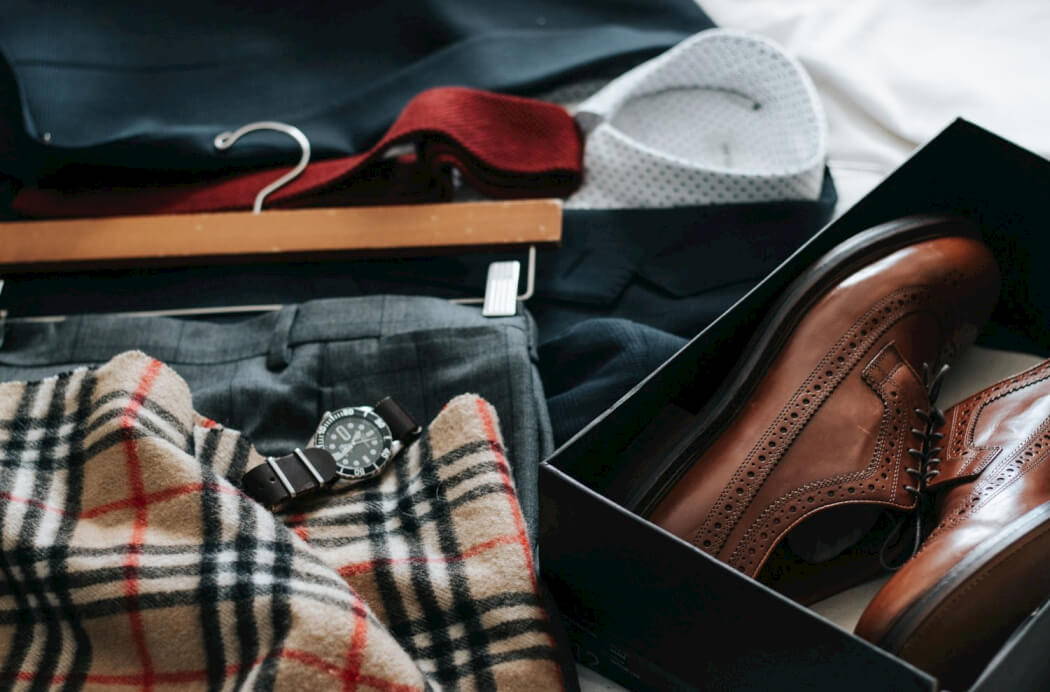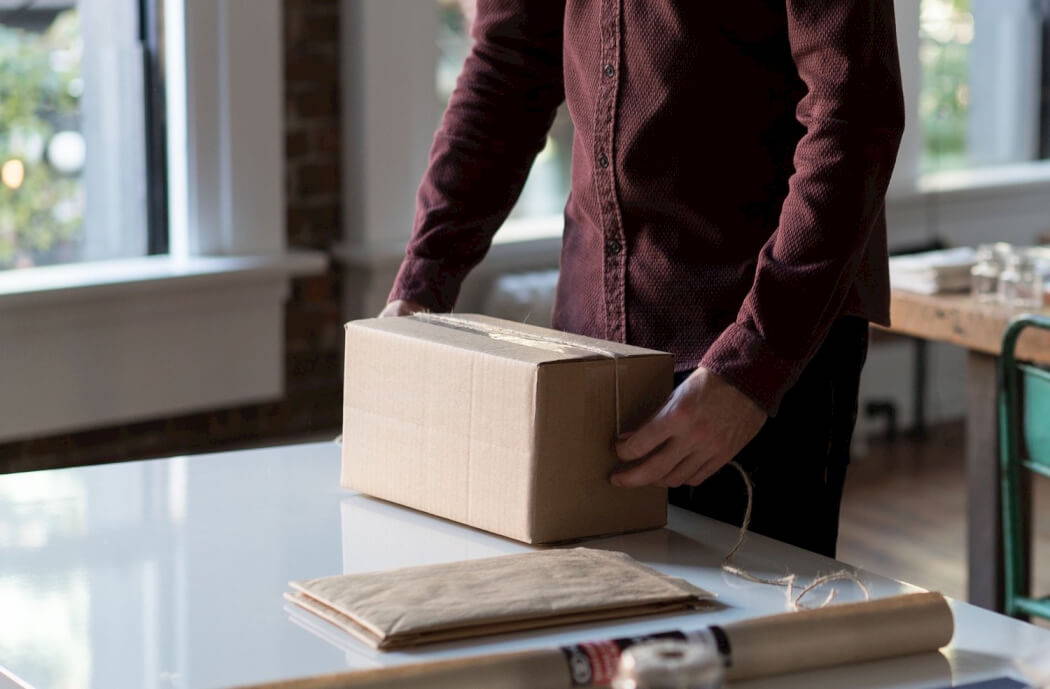 Ship to us following these steps:
1 . CHECK OUT OUR LABELS WE LOVE: Confirm that your items are suitable by reviewing some of the brands and designers we find do well in our stores.
2. LET US KNOW: Send us an email or call (604)734-5313 and let us know your package is coming, clarify any inquiries you might have prior to shipment.
3. START A CONSIGNMENT ACCOUNT: Email your signed clothing consignment contract to us or send off a printed copy with your clothing.
4. SHIP IT: Ship your items to our West 4th location from anywhere in Canada and we will cover the cost of your shipping for up to $50. You will be automatically credited on your consignment account for up to $50 upon receipt. Any unaccepted items are donated to one of the community fundraising programs we support.
Ship to this address:
Turnabout
1985 West 4th
Vancouver B.C., Canada
V6J1M7